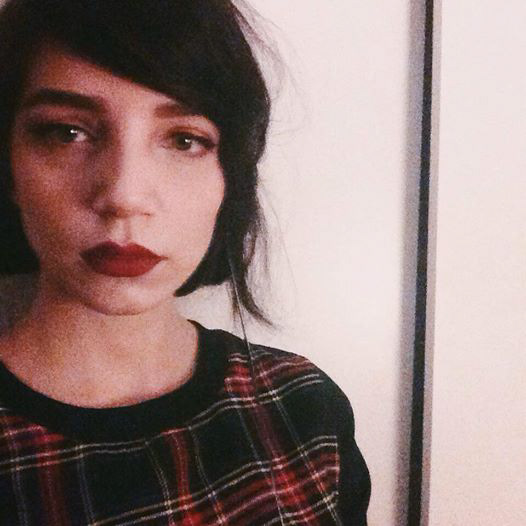 Hello! My name is Karolina Mircevska.
I am a freelance Illustrator and Concept Artist  currently based in Germany and
 graduated from University of Applied Sciences in Trier with a bachelors degree in Intermedia Design.
My interests and experiences lie in creating assets for games and fantasy illustration but am able to work in various fields. Traditional and digital mediums  do not present any problems for me and i´m always excited for new challenges.
For any questions and interests in commissioning me feel free to drop me a message at

mircevsk@gmail.com